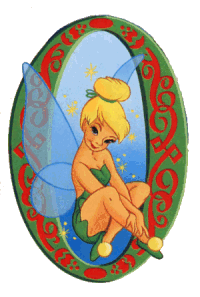 *~All About Me~*
*Name-Jennifer
*Nicknames-Feisty, Tink, GiGi, Jen, and Jenny
*Birthday-April 5, 1983
*Born in-San Antonio Tx
*Hometown-Austin Tx
*Siblings-1 bro, and 1 sis
*Pets-A dog named Winston, A puppy named Cookie, and a rabbit named Soxs
*Best Friend-Jennifer AKA Frisky and Tabitha AKA Tazz
*Fav color-Pink
*Fav food-italian
*Fav music-ALL KINDS!
*Fav song-at the moment "Back where I come from"
*Fav drink-Mt.Dew
*Fav movie-Rocky Horror & Labrinyth
*Fav actor-Tom Hanks
*Fav actress-Katie Holmes
*Fav t.v show-Dawsons Creek & 7th Heaven
*Fav singer-George Strait & Kenny Chesney
*Fav bands-Matchbox Twenty & Dave Matthews
*Fav things to do- Bowling, concerts, shooting pool, dancing, singing, riding around with friends, movies, being crazy, and having fun!!

Picture of Me